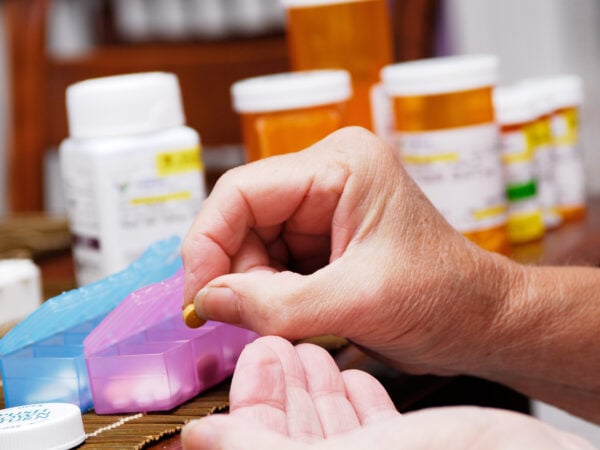 Published: 05/02/2023
Being a caregiver for an aging loved one comes with a whole host of potentially unforeseen responsibilities. You may be surprised to realize that eventually, your loved one may not be able to manage their own medication alone and they...
Read More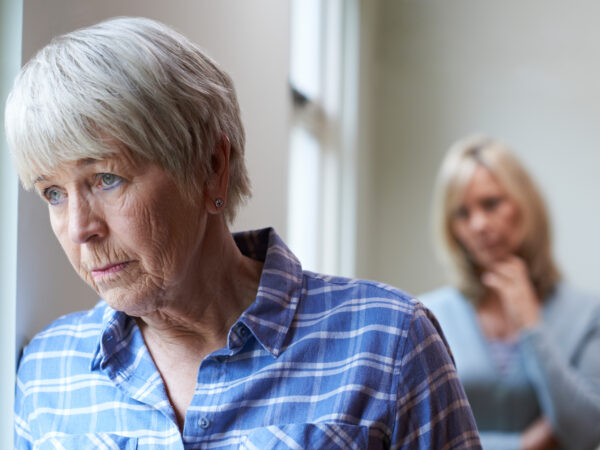 Published: 04/04/2023
Is it time? Landis Adult Day Services exists to be a resource and a support to seniors and their caregivers. If you are beginning to feel burned out from caregiving or if you are in need of additional support, you...
Read More