Enriching Each Day, Together
We invest time in the people we care about, and we long to spend our days in places that make us feel happy, safe, and valued. Each day can be an enriching day when your loved one spends it with the professional, devoted team members of Landis Adult Day Services. In this home-like environment, simple gestures of care make the moments positive: a favorite snack is ready to enjoy, a birthday is celebrated, fun-filled conversations bring delight.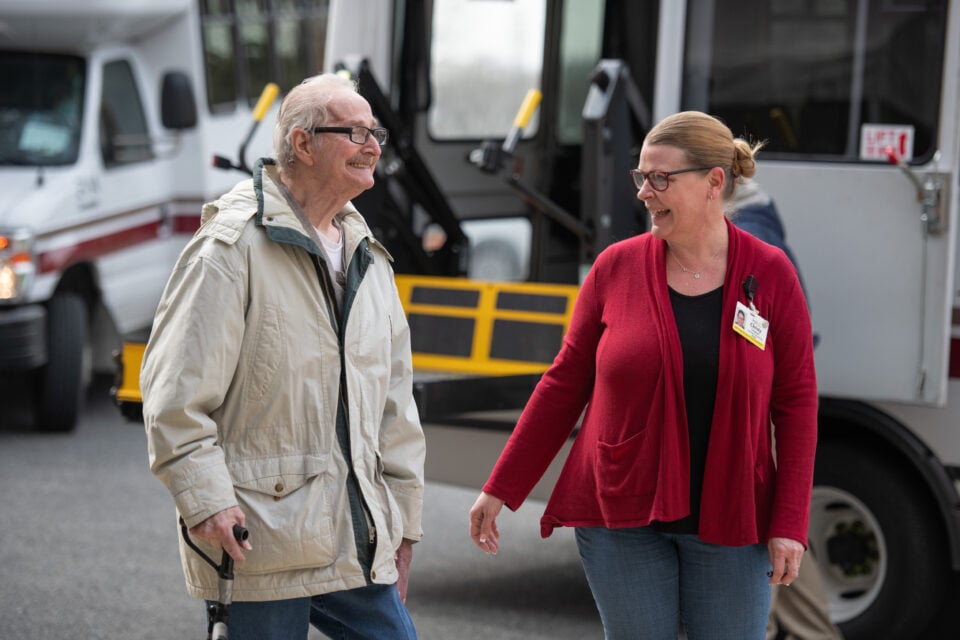 "If we can come and walk alongside a family, that's what we're here for."
Click the link below to watch a video and learn about why Leone Wagner and Christy Carpenter love working with the clients at Landis Adult Day Services, and visualize a typical day at the Center.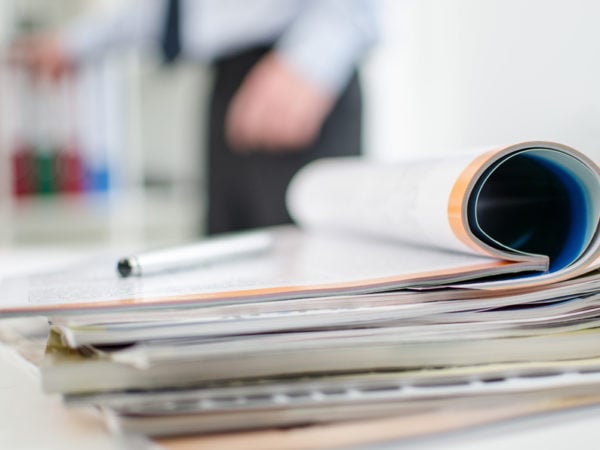 Read More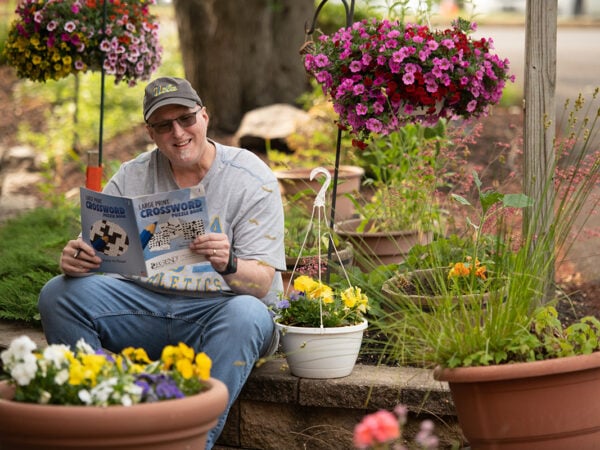 Read More