Being a caregiver for an aging loved one comes with a whole host of potentially unforeseen responsibilities. You may be surprised to realize that eventually, your loved one may not be able to manage their own medication alone and they may need your help. Thus, you will need to have a thorough understanding of your loved one's individual medical needs and medications.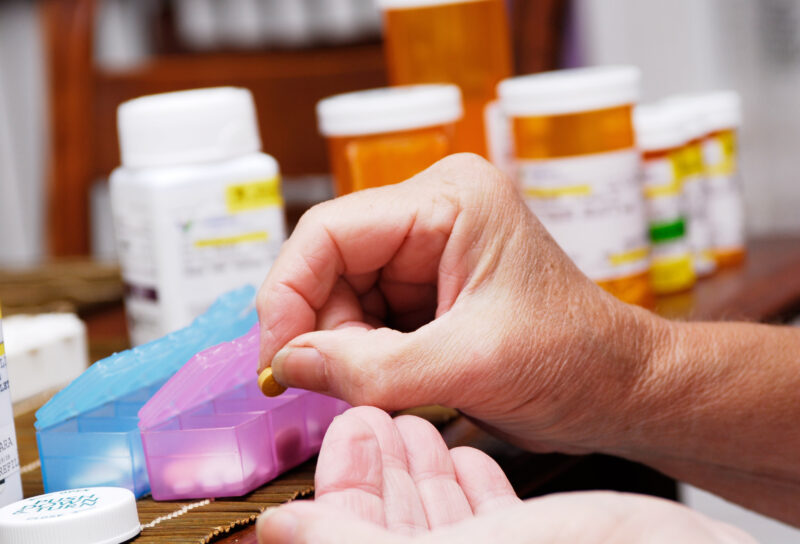 Even for the most dedicated caregiver, it is important to have medical oversight when it comes to administering medications. That is why Landis Adult Day Services takes the responsibility of managing your loved one's medications very seriously.
Our team carefully tracks each medication that we administer throughout your loved one's time at Adult Day Services. You can have peace of mind knowing that our team includes nurses and other medical professionals who are well-trained and well-equipped when it comes to caring for your loved one and understanding their medical needs.
There is no need to stress about medication management while your aging relative is at Adult Day Services. We understand that this can be a significant responsibility for you as a caregiver, but while your loved one is with us, the weight can lift from your shoulders and you can relax, knowing that they are in very capable hands and that their care is under the appropriate medical oversight.
Contact Landis Adult Day Services today to explore all of the services we offer and to find out more information about the medical oversight that our team provides to your loved one's medication management.