Is it time?
Landis Adult Day Services exists to be a resource and a support to seniors and their caregivers. If you are beginning to feel burned out from caregiving or if you are in need of additional support, you don't need to wait to explore our services or consider whether or not the timing is right to introduce your loved one to Adult Day Services. We are ready to support you and your aging loved one now!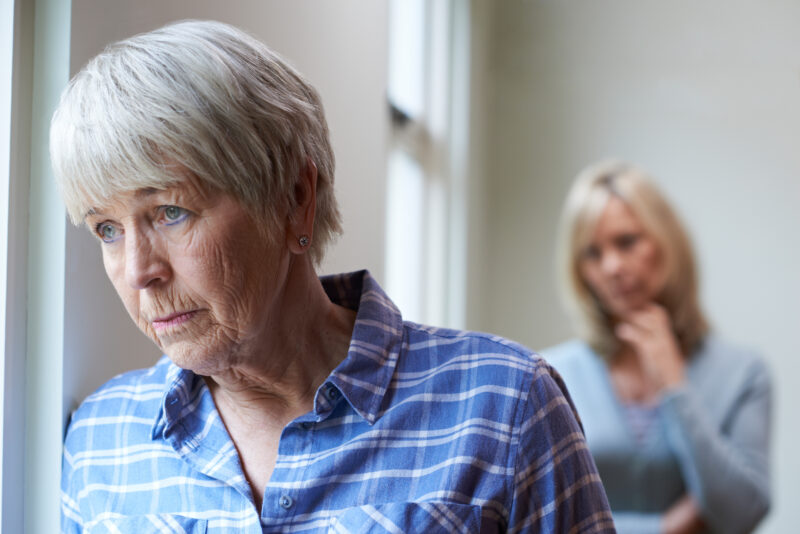 If your aging loved one is showing signs of needing increased care or stimulation, Adult Day Services may be the perfect solution.   We offer comprehensive care for the time they are at our center.   Not only do we provide medication management, three delicious meals a day, and physical exercise to maintain strength and mobility, but we also engage seniors through arts, crafts, music, cooking, and conversation.
We foster a vibrant community through enriching activities, friendships, and wellness. We focus on wholistic wellness, and aim to engage the body, mind, and soul of the seniors who attend.
Your loved one can attend as frequently as they would like during the weekdays and stay for a half day or a whole day, depending on their needs and your own! The benefit of our mission is twofold – providing support and respite for caregivers and providing thriving community and engagement for your aging loved ones. We can offer a day experience that is stimulating and you can rest assured your loved one is well cared for.
Contact us today to learn more about our programs and how we support the seniors in our flourishing community!