This vibrant community builds friendships and enriches daytime hours with meaningful activities and healthy meals. Landis Adult Day Services provides adults who are unable to stay home alone a place to come and enjoy the day. They can independently choose activities to participate in: cards, discussion, exercise, swimming, arts, and music. We attempt to provide opportunity for all.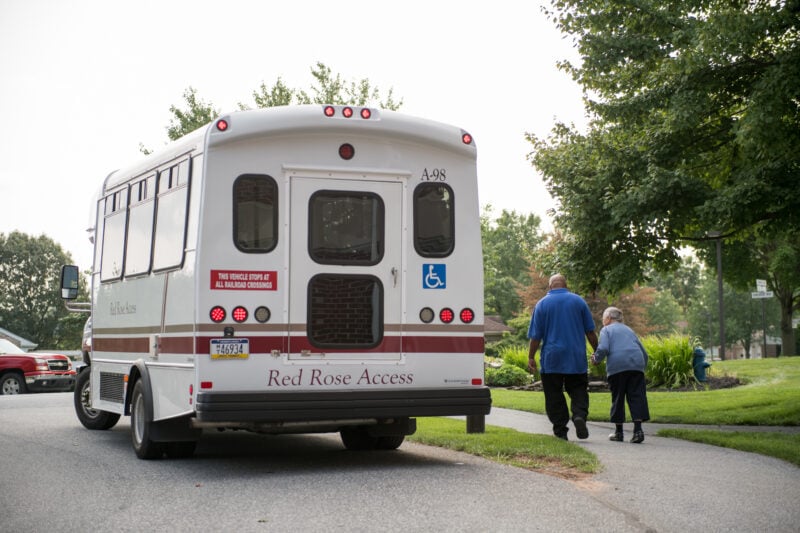 Landis Adult Day Services is designed for people who would benefit from social interaction, cognitive stimulation and appropriate physical activity. The staff is understanding of the different reasons clients come to Landis Adult Day Services: a variety of medical needs, when it no longer feels safe to be home alone, or avoiding isolation.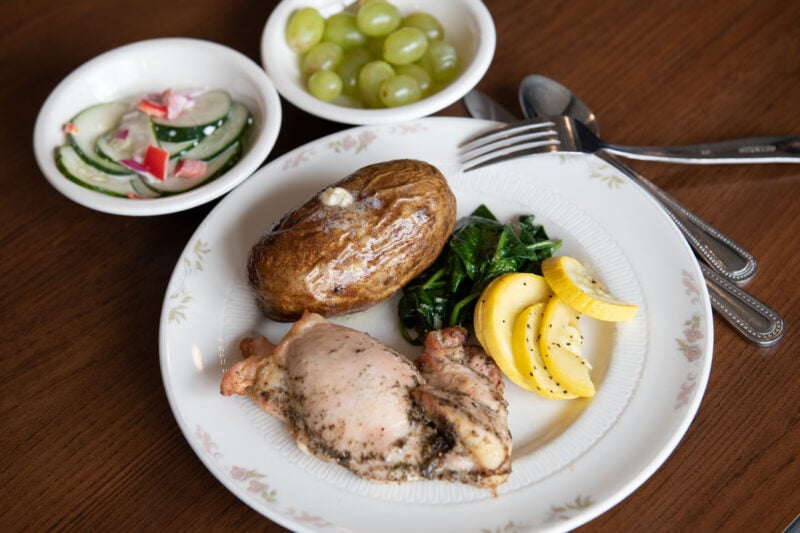 The dining services staff provide tasty, balanced and varied meals. We offer a continental breakfast for those who come and want some coffee and toast. The center has a licensed nurse on duty daily. Assistance with medication administration and personal care is available as needed.