Gerry is originally from Philadelphia, PA. Her husband passed away in 2011, so she moved in with her daughter and granddaughter. Gerry liked being active. She enjoyed reading, riding a bicycle, ice skating, and roller skating.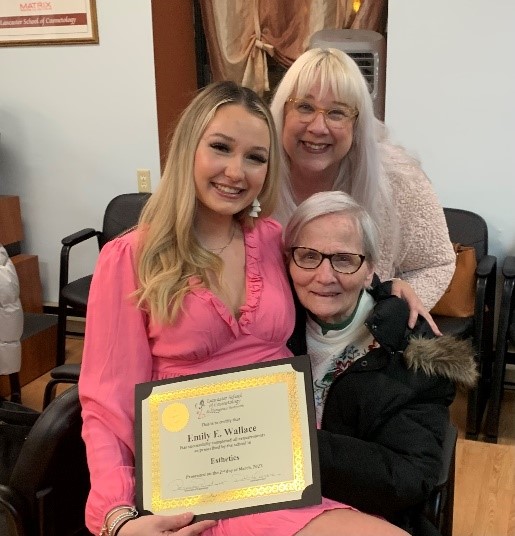 Of all those activities, Gerry enjoyed rollerskating the most, but as she aged, she encountered some health challenges. When she fell down the stairs at home, her daughter and granddaughter encouraged Gerry to find a new way to spend her hours while they were at work.
At first, I didn't want to go. I visited other places and didn't like anywhere else. Gerry shared. "Landis (ADS) was the only place I liked. Now, I like the food, the people, the games, and everything here!"
Because of you, Gerry benefits from attending Landis ADS. She has made friends who care about her. She's able to stay active in a safe place while her family members go to work. Thank you for giving Gerry the chance to attend Landis Adult Day Services.