There are few things more painful than witnessing and experiencing your loved one's memory loss as you strive to care for them and ensure that they can age in place in the comfort of home.
Memory loss can be difficult to cope with, to address, and to manage, especially for those caregivers who do not have any kind of medical background.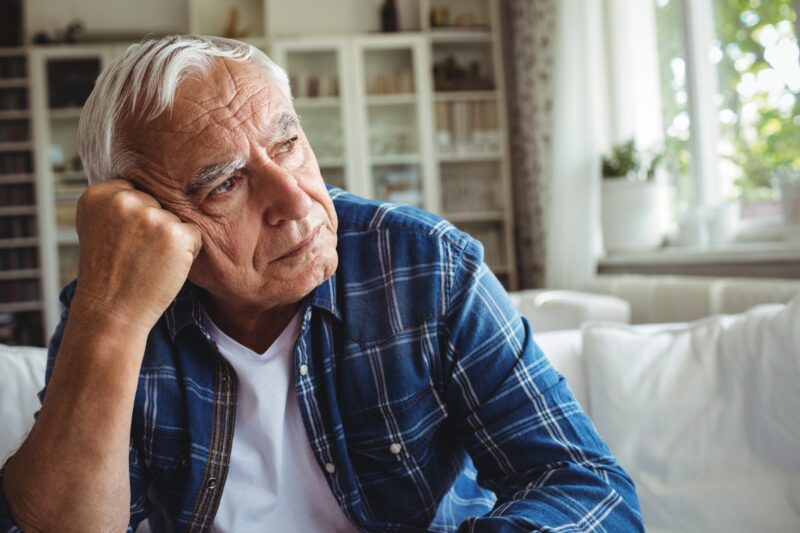 When caring for your loved one, establishing routines and consistent schedules is key. Allow them to retain maximum independence and autonomy for as long as possible and encourage them to maintain physical activity, mental stimulation, and social connections.
Caring for a loved one with memory loss can be overwhelming. That's why it's important to know that you're not alone.
Landis Adult Day Services is specifically equipped to provide enriching and personalized care for your loved one who is experiencing memory loss. They can enjoy a wide range of activities, events, and social connections in a comfortable, home-like environment, which will assist in keeping the body mobile and the mind engaged.
We not only provide care for seniors, but we also provide support for their caregivers. As you cope with your loved one's memory loss, remember that you need to care for yourself as well. We can be the bridge that allows you to do just that, because we understand the stress and can work with you to meet your needs as you meet the needs of your loved one.
Landis Adult Day Services is here to help both you and your aging loved one with memory loss.