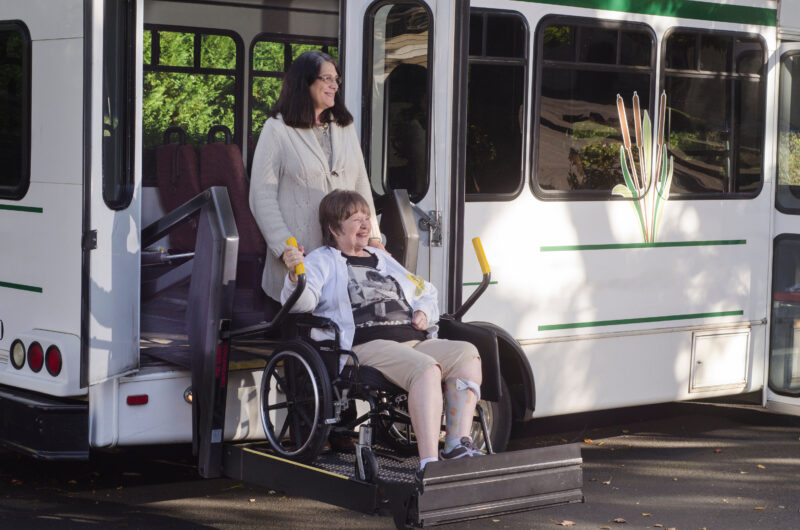 Landis Adult Day Services is a valuable resource for aging seniors. The program is rich with activities and events that inspire creativity and bring joy, delicious and nutritious meals, music, physical exercise, cooking and baking, arts and crafts, and discussion groups for community and fellowship. It is not only an important service for seniors, but it also provides support for caregivers in order to minimize the pressures of daily care. Transportation to and from this incredible opportunity should not be a source of anxiety for seniors or their caregivers!
Family members or caregivers can bring seniors to the center and pick them up if they wish. For all of Lancaster County, transportation is also available through Red Rose Transit Authority. Red Rose Authority Transit is subsidized by the Lancaster County Office of Aging for adults that are older than 65 and it is a door-to-door service. It costs between $2.00-$6.50 each way depending on the distance from the center to a residency.
Don't let transportation woes stop you or your loved ones from discovering all that Adult Day Services has to offer!